They always say: "one mans trash is another mans treasure!"
and boy are they right.
As I pulled out of my house today I saw someone had left a wicker loveseat and 2 chairs out on the curb.
I decided if it was there when I got home it was mine!
And so it was meant to be.
Yes, it needs some TLC but nothing a lil elbow grease can't deal with!
here is an image of a much nicer set but its similar to mine:
I power washed it off and am ready to spray paint it dark brown (to match our existing patio furniture)
and then make a seat cushion.
I was so bummed I got quite a steal on a pier one love seat cushion today for $25.
It was mismarked on the price and should have been $90 so I jumped on taking it home with me.
Only to discover its just too big for our loveseat:(
So back it goes and therefore I will have to make our cushion since its an odd size.
But I think I found the best fabric for it.
and then get some fun contrasting colored pillows to throw in.
I'm excited to get this done as we currently don't have a comfy seating area out back.
And on a whim I decided on this $6 chevron fabric to make new curtains for the LR:
this is my inspiration:
this is crate and barrels version of the same curtain for $99 (yeah right)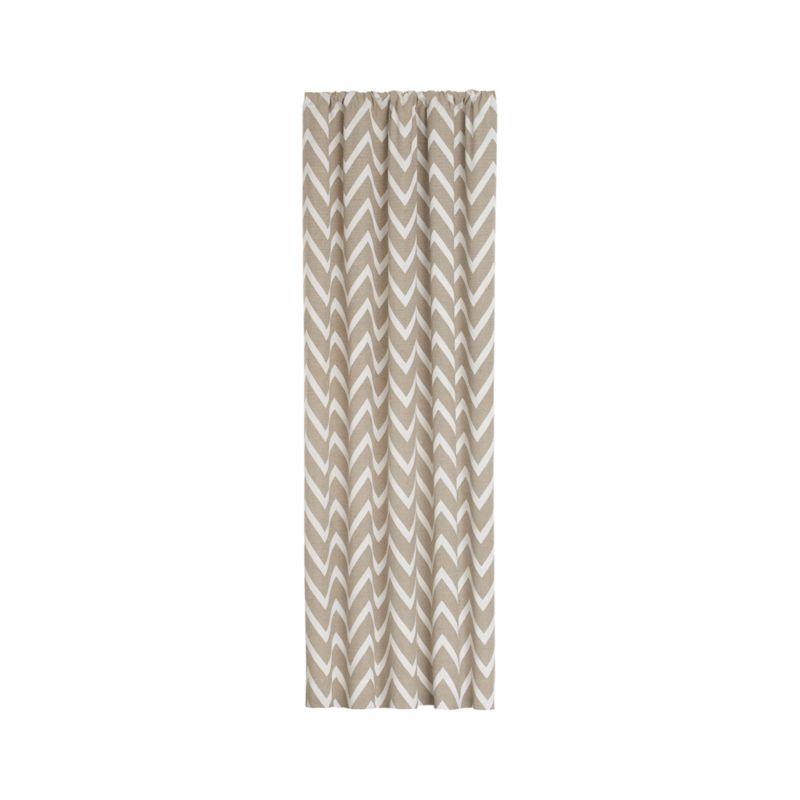 I got my 6 yards of fabric for $29!!
I'll make a throw pillow or two to tie it all together.
The curtains we have now are ready to be retired.
The best part about fabric.com is free shipping on returns, no questions asked!
Ok must stop shopping,
but sometimes you just get the urge to update change things up at your house
and so I decided on a new duvet cover from Urban Outfitters.
When I was in the store recently they had a gray chevron with floral print that I loved,
but not in the right size.
Yes, I have an obsession with Chevron can you tell?
So I opted for this $40 option instead.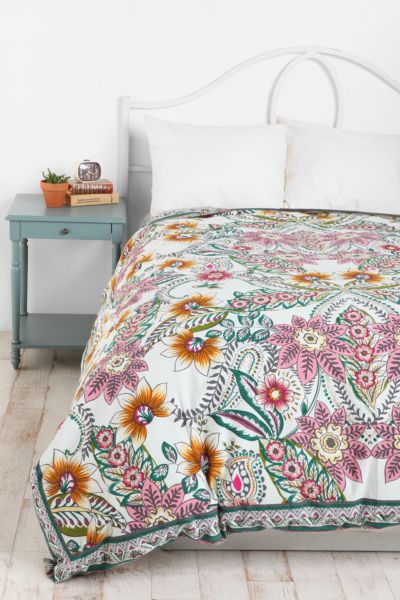 Can't beat that price!
Cheers, Carri